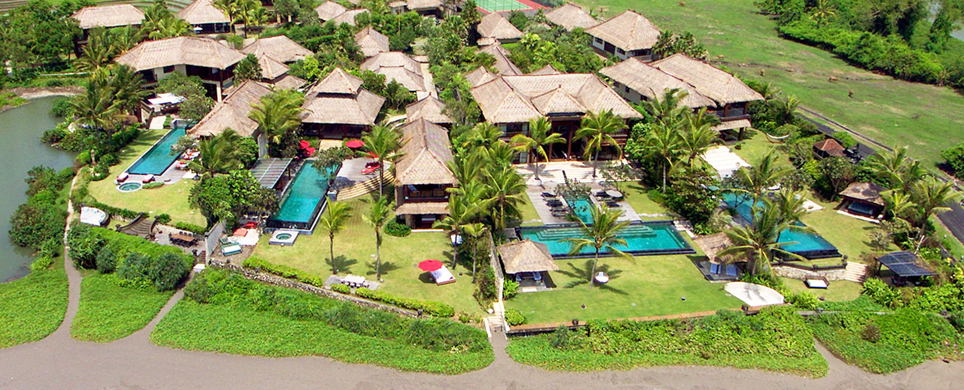 If you search for 'vacation rental bali', you will get almost 3 million results in Google. With such an enormous number of different options, it is easy to get lost trying to pick the one place you would like to stay in while visiting Bali.
For the best vacation rental Bali offers – look no further than Villa Ambra
We will help to narrow your options down to one place – Villa Ambra, one of the best villas to rent in Bali. Villa Ambra is a newly renovated luxury top end Villa, set right on the beach in the tranquil location, featuring beach frontage of 45m. The list of villa facilities is endless: 5 air-conditioned en-suite double bedrooms, two living rooms, large private cinema with HD projector and a library of popular DVDs, a tennis court, majestic 100sqm infinity pool, children's pool and separate jacuzzi – these are just some of them.
---
If you feel like having a holiday of a lifetime – book your holiday with us! Click here for the ways to get in touch.